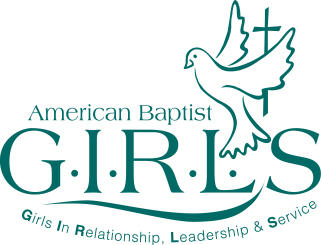 What is AB GIRLS?
AB GIRLS is a ministry focused upon meeting the spiritual needs of girls as they move through the many changes their lives will take as they grow into adulthood. 

Why just girls?
We all know that girls and boys are different and, at times, have very different needs. We also know that sometimes youth are less inclined to speak up in mixed crowds, and often hold back from sharing their true feelings around boys and men. AB GIRLS ministry is designed to complement the Christian Education and children & youth ministry programs in a congregation. AB GIRLS is a way for girls to have the opportunity to deal with tough questions honestly, to build close relationships with each other, and to build a program that will meet their particular needs as growing women of faith.

At Allen Temple we have an AB GIRLS Ministry with a membership of over 25 girls that range in age from 4-18 years.

We meet on the 2nd Sunday of each month in the Wildy Carpenter Hall immediately following the 11:00 a.m. service, which is usually around 1:00 p.m.

We welcome any and all girls and young ladies to join our Ministry. For more information, please feel free to contact one of our counselors.
Contact:
Mrs. Tonia Pugh
AB Girls of Joy & Faith. age 4-11 years old                  (510) 544-8910
Deacon Yolonda Greenwell-Reese
Young Women of Hope, age 12-18
(510) 544-8910

Ms. Marjorie Lee - Assistant to both groups