The Nursery at Allen Temple serves children between the ages of 6 months to five years of age by offering nursery care at the 8:00 AM and 11:15 AM Sunday worship services. The Nursery is located in the Family Life Center in the Head Start facility (first floor building C across the courtyard). Children may be checked in starting 15 minutes prior to the beginning of each worship service.

Meet Your Nursery Coordinators
We are blessed to have three very loving and well-trained Nursery Coordinators. Please come by the Nursery to meet them and welcome them to Allen Temple family!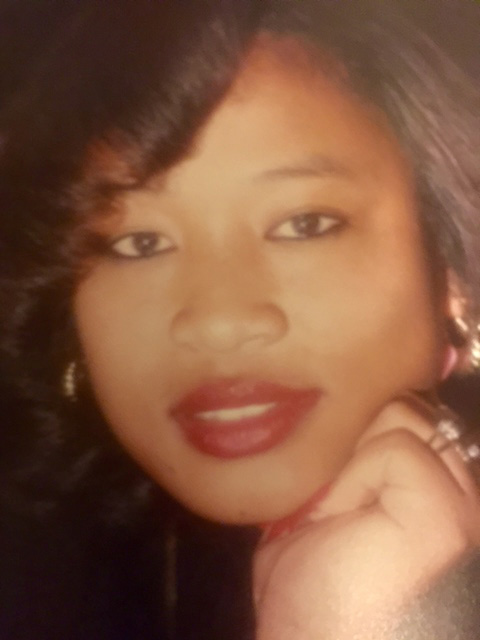 Alicia Talton
Nursery Coordinator for Ages 6 months to 2 years 11 months
I am a licensed and certified child care provider. I have over 30 years of experience working with and lovingly caring for children. This is my passion and my calling! I am very dedicated to my job and all the little people I work with. There is nothing like the joy of seeing a child's face light up and knowing that you had a positive influence in teaching or giving a child some sort of knowledge that they can carry on with them throughout life. Thank you for letting me care for your children at Allen Temple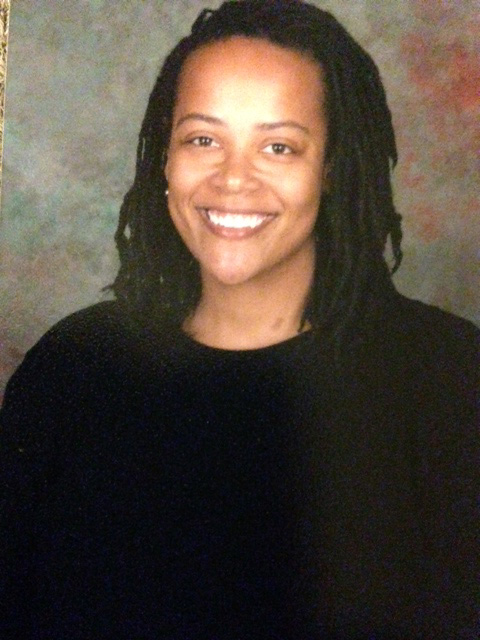 Amanda Long - Nursery Coordinator for Ages 3-5 years
I have been working with children for 15 years. Throughout my career I have worked as a nanny, a tutor, as an intern and a teacher. I received by B.A. from Saint Mary's College. I continued my education at San Francisco State University where I studied Early Childhood Special Education. For the past 7 years I have worked with Reyna Zamora at Lockwood State Preschool in Oakland as a Special education teacher. I really enjoy engaging in dramatic play and creating games with kids. I have enjoyed the time I've spent with your children at Allen Temple, and look forward to more fun in the future.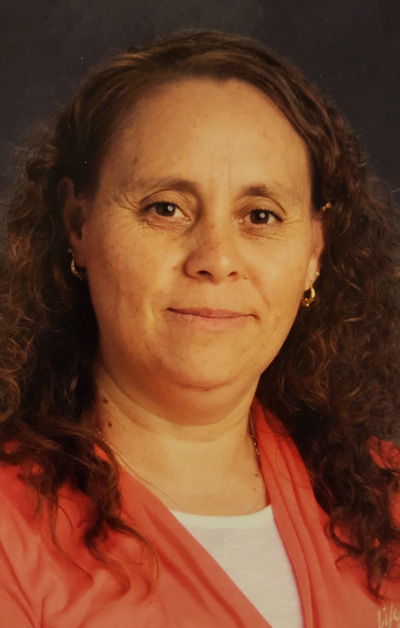 Reyna Zamora - Nursery Coordinator for Ages 3 -5 years
I am a special education teacher at Lockwood State Preschool in Oakland. I have 3 kids, and began working with children while volunteering at my oldest son's daycare. I have been teaching for 23 years and really enjoy what I do. I have taught at De Colores Head Start, at Arco Iris, and Fruitvale Square Early Head start. I speak both English and Spanish fluently. What I like most about my job is having the opportunity to interact with kids and create arts and crafts projects. I am excited to continue to work with your children at Allen Temple.
Would you like to join the Nursery at Allen Temple team as an adult nursery worker, as a college intern (internship hours are provided on a 1 to 1 basis for Early Childhood Education majors; download internship information here) or as a Youth worker (community service hours are offered for high school students)? Download and complete the adult/intern volunteer application or youth volunteer application and return to the Nursery at Allen Temple Team contact listed below via email!
Nursery at Allen Temple team members may access Volunteer Spot scheduling by clicking here
Contact: Reverend Charlotte Williams

Phone: (510) 544-8980

email: nursery@allen-temple.org